NHS England has agreed a deal with Vertex for its three-drug cystic fibrosis therapy Kaftrio, just days after the EMA's human medicines committee recommended approval of the drug.
The deal means that CF patients in England will be among the first in Europe to access Kaftrio (tezacaftor/ivacaftor/elexacaftor) when the EMA grants formal approval to the drug, according to NHS England chief executive Sir Simon Stevens.
It means that treatment will shortly be available for around 7,000 people in England, including as many as 300 patients with rare mutations, which fall outside of the scope of EMA approvals.
Read More....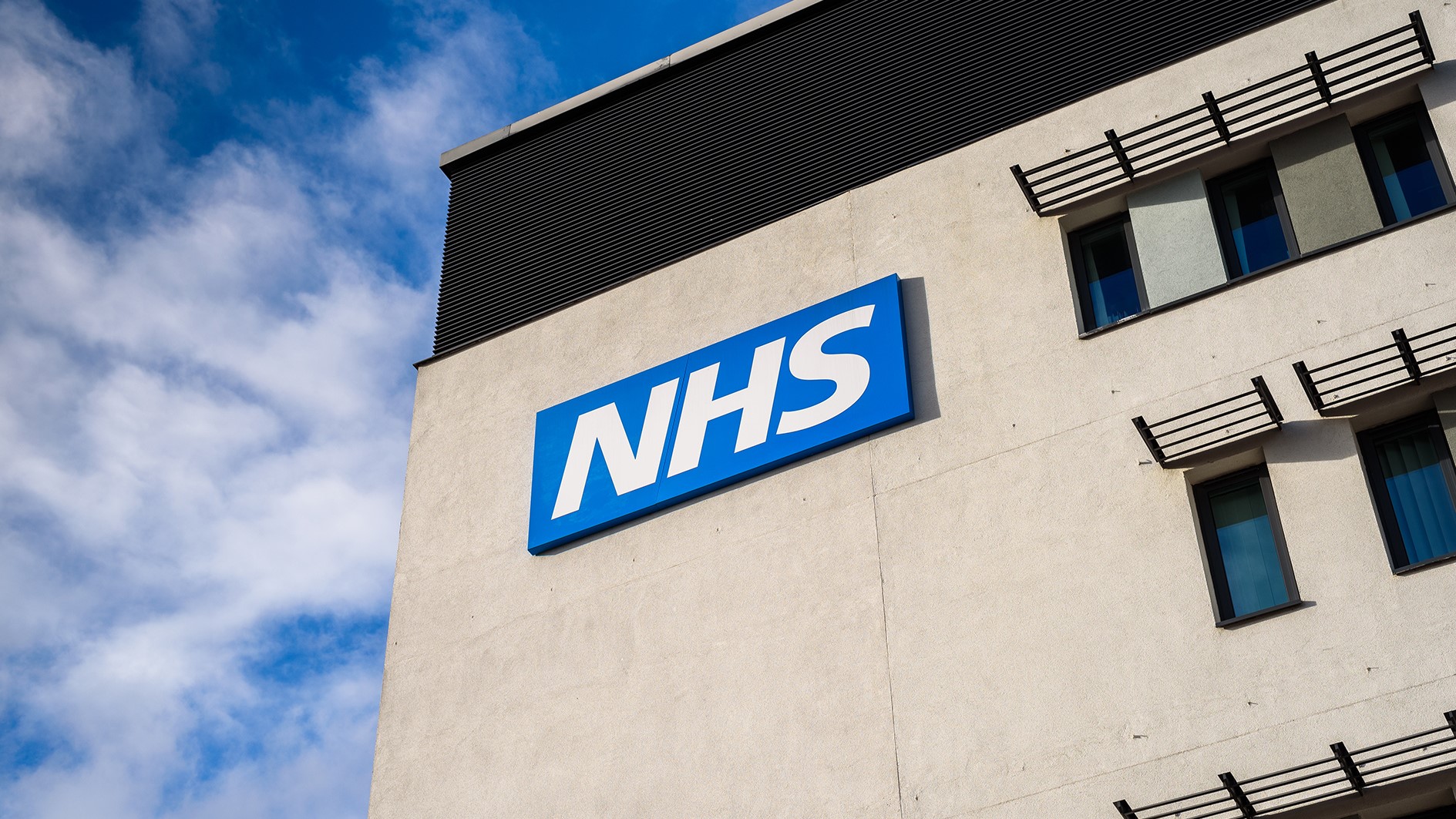 NHS England has agreed a deal with Vertex for its three-drug cystic fibrosis therapy Kaftrio, just days after the CHMP backed the drug
pharmaphorum.com